Reviews
---

CITROEN DS3 WRC WHITE BODY SET
This is amazying product I got!!!!!!
Date Added: 07/12/2013 by EGR MART
---

I.A.S Inboard Adjustable Suspension. (MA-010/015)
It provide a better cornering and handling compare to the traditional front suspension system. Espec...
Date Added: 06/06/2013 by Gordon Tang
---

Mini-Z Motor Bearing Replacing Tool
Awesome tools but please and pleaseeeee make em out of stronger harder material...
Date Added: 08/13/2012 by Abdul Hadi Ismail
---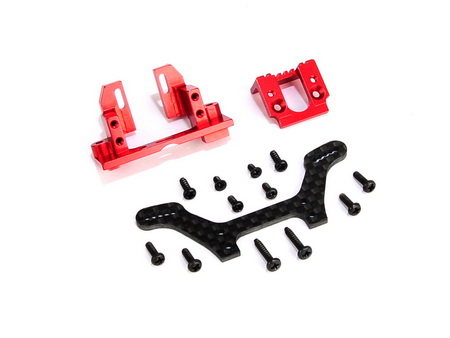 Mini-Z Buggy Adjustable Heat Sink Motor Mount
Why Kyosho didn't think about this when they designed this Motor Mount. Excellent product I can now ...
Date Added: 05/10/2012 by Luis Sullivan
---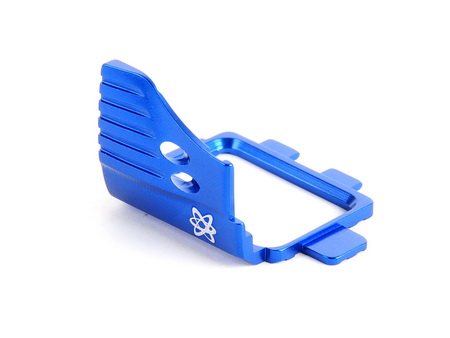 AWD Alu. Vent Duct Cooler-V2.0
This thing really works as more air enter and exit the heatsink due to the drafting effect.
Date Added: 05/10/2012 by Jose Rodriguez
---

Alu One Way Set for VM-II
one Way set for VM-II can be inserted into Xray T2-008
Date Added: 07/24/2011 by Sukimin Ab.sattar
---